---
---

Using state-of-the art facial recognition technology, JKP Sports will be taking action & award photos at your event of all participants!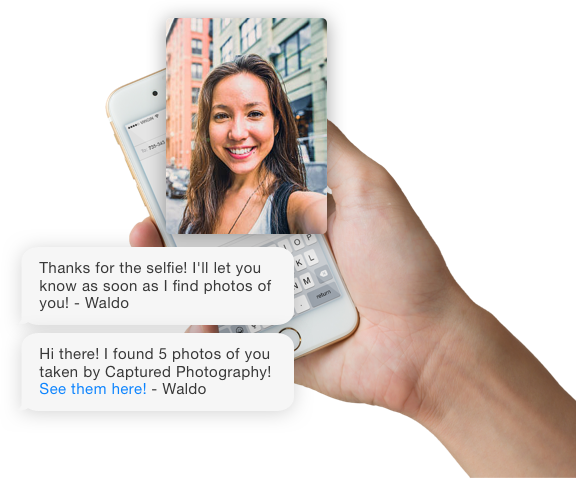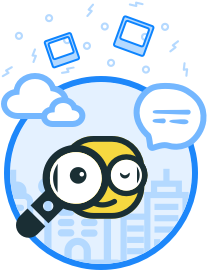 No need to pre-pay or make a request – simply text the code below, click the link below, or scan the QR code to get started viewing right from the comfort of your cell phone!

IMPORTANT! PLEASE READ!
When you register, FIRST select all folders that apply.
We will do our best to cover all participants this week, but cannot guarantee we will get everyone!
CLICK BELOW TO VIEW YOUR ACTION PHOTOS
---
For those wanting Individual Posed photos, no need to schedule a time! Just stop by our booth at the event, and we'll get you taken care of! TEAM photos – please fill out the form below!