---
Bookmark this page for your event weekend! All action, posed & award photos will be available from here!
ACTION PHOTO SIGN UP LINK WILL GO LIVE ON THE FIRST DAY OF THE EVENT!
---

Using state-of-the art facial recognition technology, JKP Sports will be taking action & award photos at your event of all participants!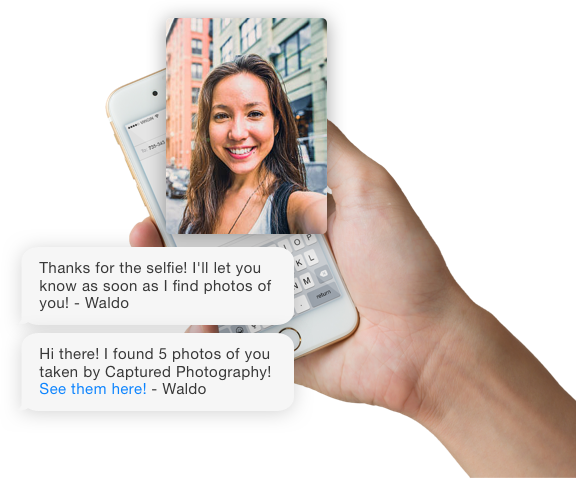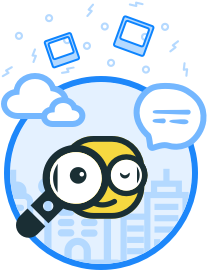 No need to pre-pay or make a request – simply text the code below, click the link below, or scan the QR code to get started viewing right from the comfort of your cell phone!
CODE & LINKS COMING SOON!
For those wanting Individual Posed photos, no need to schedule a time! Just stop by our booth at the event, and we'll get you taken care of! TEAM photos – please fill out the form below!