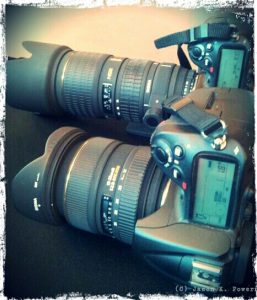 We are constantly looking for photographer & production crew in the U.S.!
EVENT Photographers
When photographing sporting events, we take action photos of the participants and then show, sell and print on-site. We are based in Colorado, but we all over the country. Pay for these gigs averages to about $20-25/Hr, depending on the job.  Most of our events are indoors, so you should have experience with indoor sports to some extent.
REQUIREMENTS:
70-200mm 2.8 PRO DSLR/Mirrorless
CF Card ability
Experience shooting action sports
Must have example work to show online
RACE Photographers
We also photograph running/biking events around the country as well as refer photographers to some of our race photography company friends! Pay averages between $30-$50/hr, depending on the job.
Production Crew
Our Production Crew are used during sports events that we cover around the region. We need top quality people who are good with customers, are comfortable on the computer (basic photo editing skills are helpful, but we will train), can work under pressure (having lines of customers waiting), can work efficiently and have a great attitude! Pay ranges from Entry Level ($10/hr) to Crew Lead ($25) and everything in between.
If you are interested in working for JKP Sports, please fill out the form below!