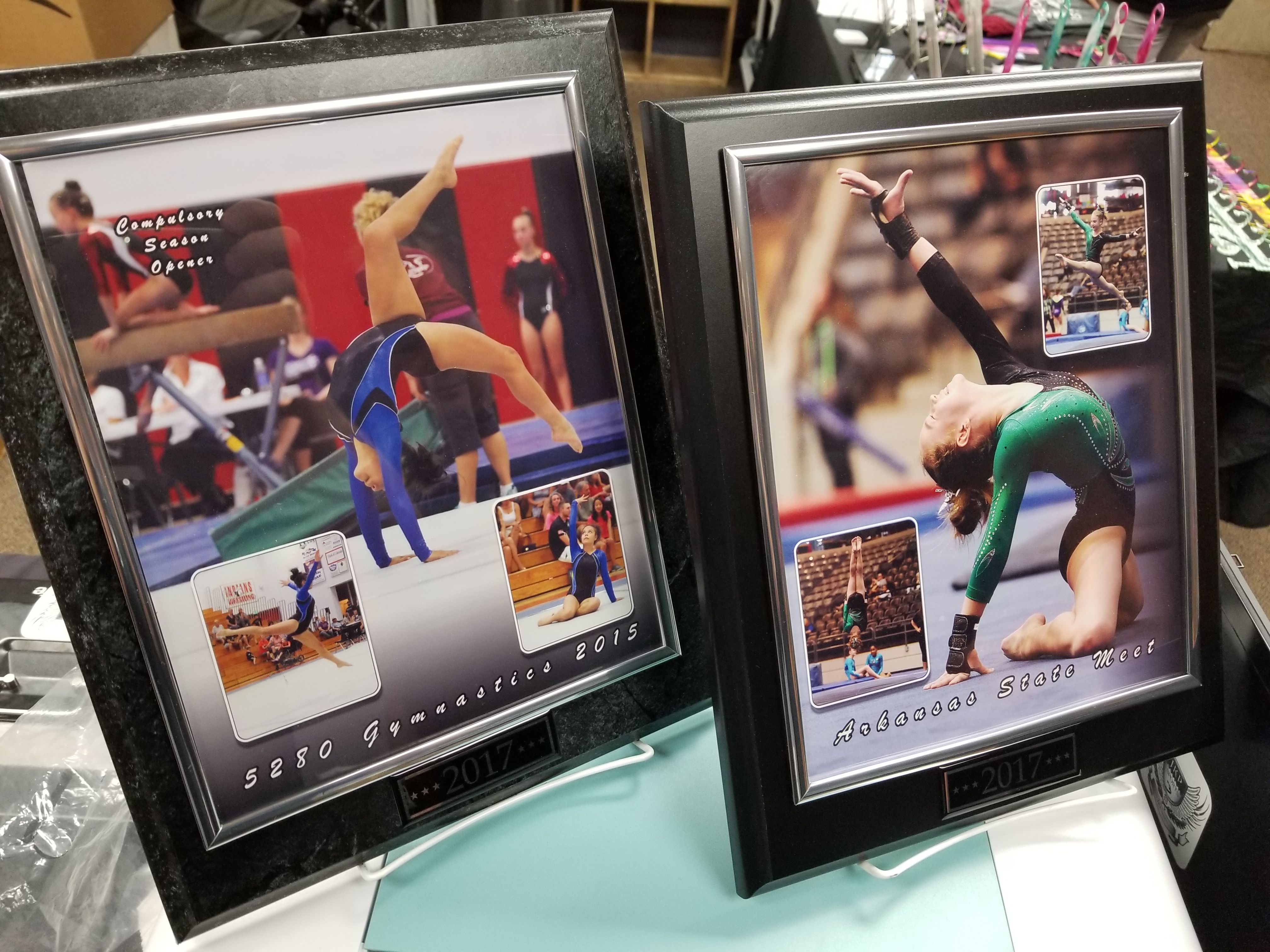 This contact form is for inquiries related to past events & order related inquiries. Examples include "Where are my photos?" or "I need help ordering."
If you need help with a Picture Day order problem click here.
If you have a question about an event you would like us to cover, or other general inquiries, please fill out a different form HERE
***Please Note! We are NOT JUGS Sports Baseball Equipment – we are a photography company
Jugs has put our contact info on Amazon. We have been attempting for 9+ months with them to fix it and they won't.
Fill out the form below to contact us by email:
JKP Sports
PO Box 219
Dale, IN 47523