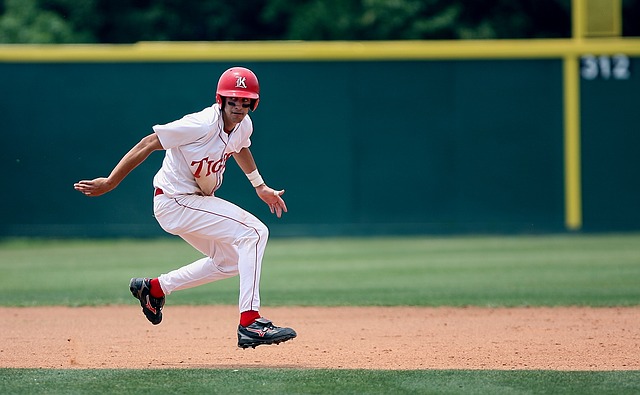 This contact form is for inquiries related to new events, and other general inquiries.
If you have a question about a past event that is order related, please fill out a different form HERE. Examples would be "Where are my photos?" or "I need help ordering."
***Please Note! We are NOT Jugs Sports Baseball Equipment Jugs has put our contact info on Amazon. You search for their site and contact them that way.

Fill out the form below to contact us by email:
JKP Sports
PO Box 280688
Lakewood, Colorado 80228
USA
Phone: +1.720.458.6900