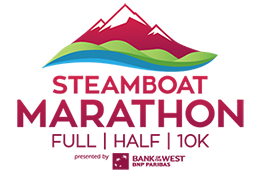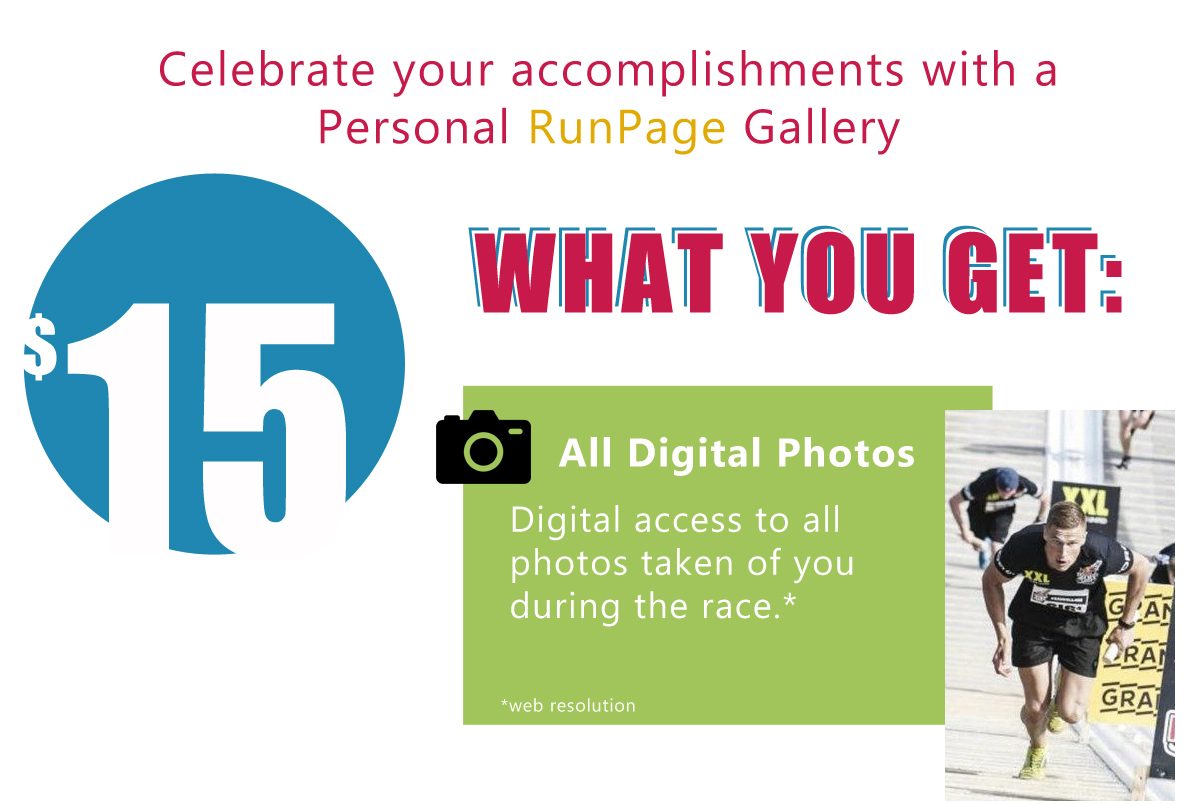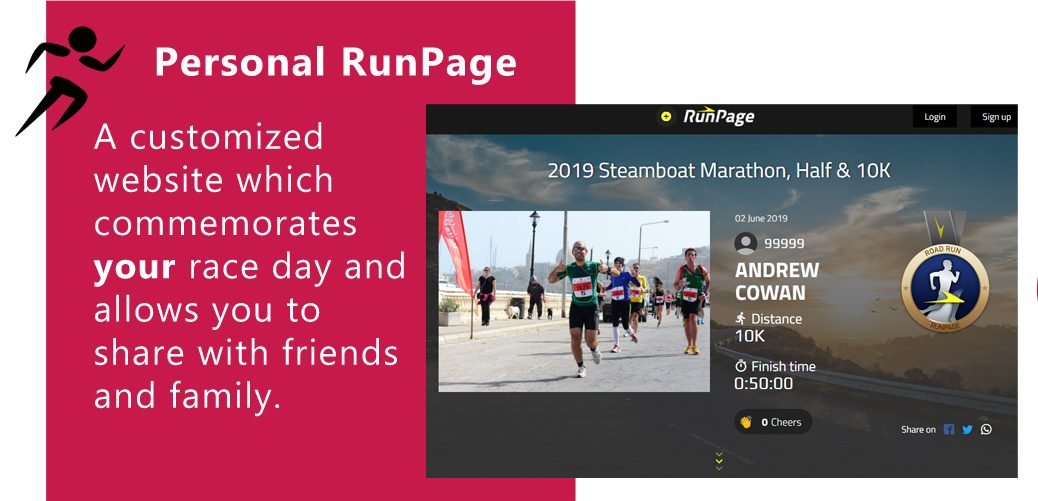 Click Here to view a Live Sample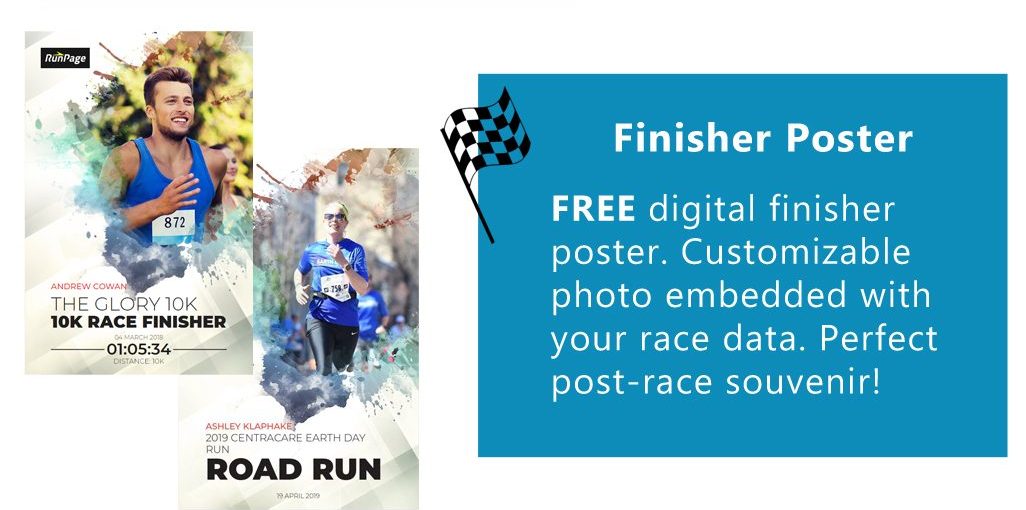 Click Here to view a Live Sample
---
Get it Now!
Fill out the form. Don't forget your Bib Number!
Make a payment. We trust PayPal, and you don't need a PayPal account to make a payment.
After payment, you'll have access to your Pic2Go Gallery.
Whoops! Something went wrong. Please try again.
Want to purchase other products or preview first? Click here.
Note: If searching by bib still does not produce photos on the next page, try the "Lost & Found" section by typing "NONE" instead of your Bib Number, 
or click the "Browse All Photos" button to manually scroll through all images.