We hope everyone had a great time at the 2019 Coloradical Classic!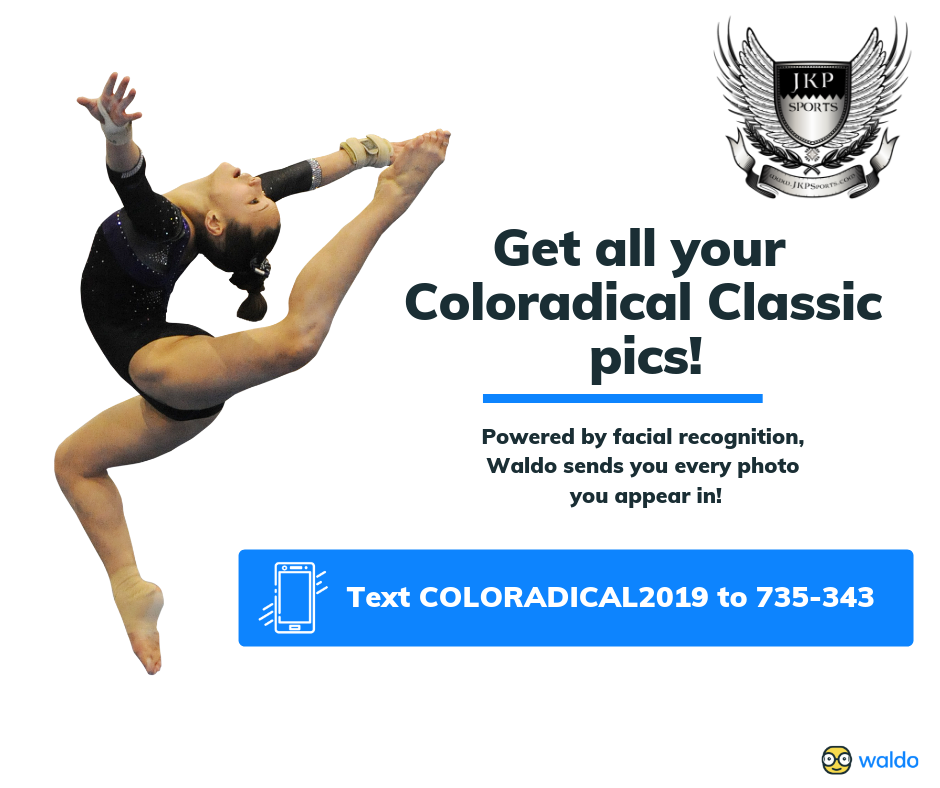 Be sure to sign up for Waldo to receive ALL your pics taken by JKP Sports at the Coloradical Classic! Click here: http://bit.ly/Coloradical19

Need to order Steel Products? CLICK HERE
Need to order GK Products? Contact GK Rep Martha McIntyre at 575.770.5105 or via email.